Published Lambbooks Series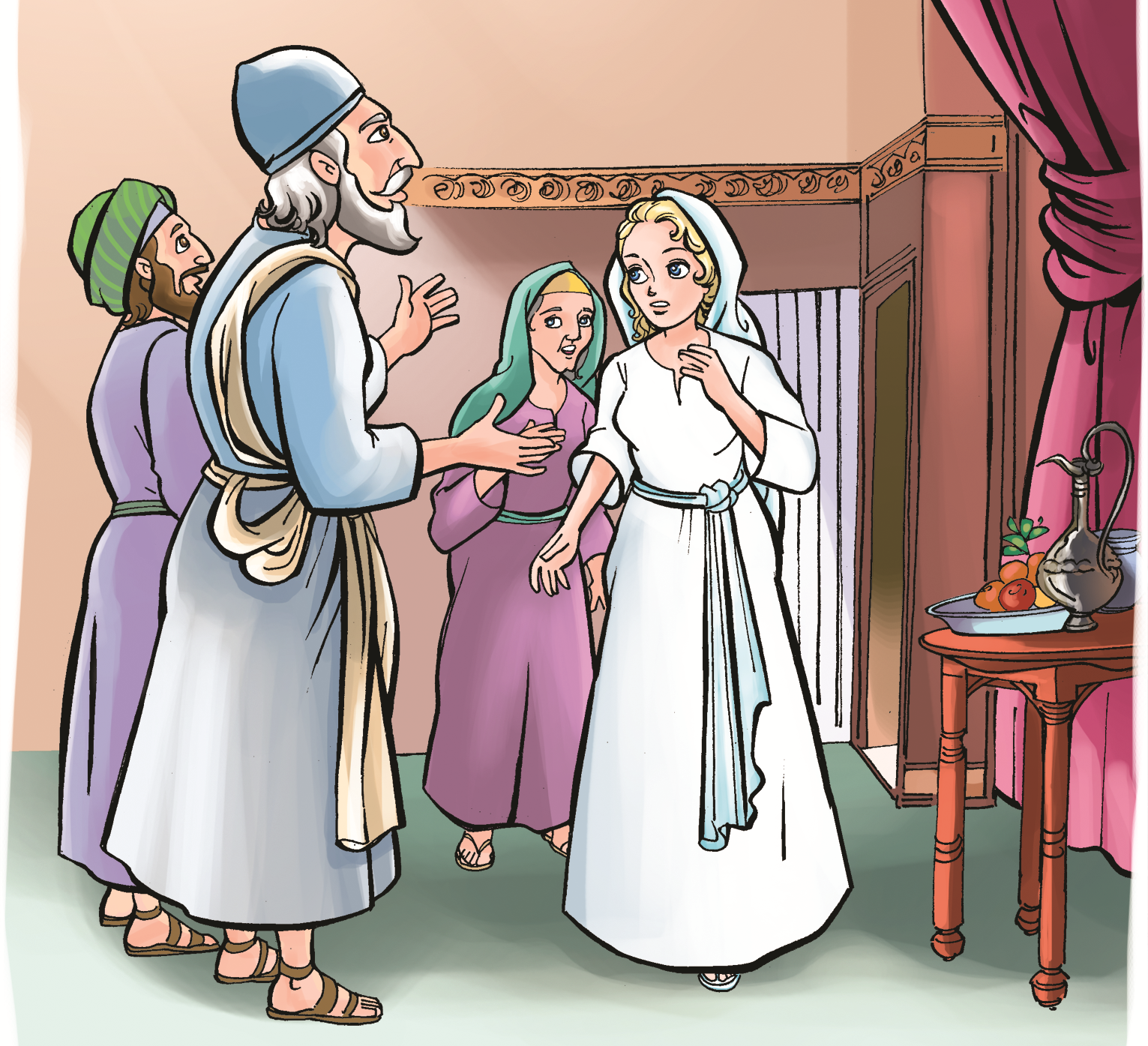 The Full of Grace Series depicts the life of the Virgin Mary beginning with the Immaculate Conception, the wonderful event of Her birth …
Read More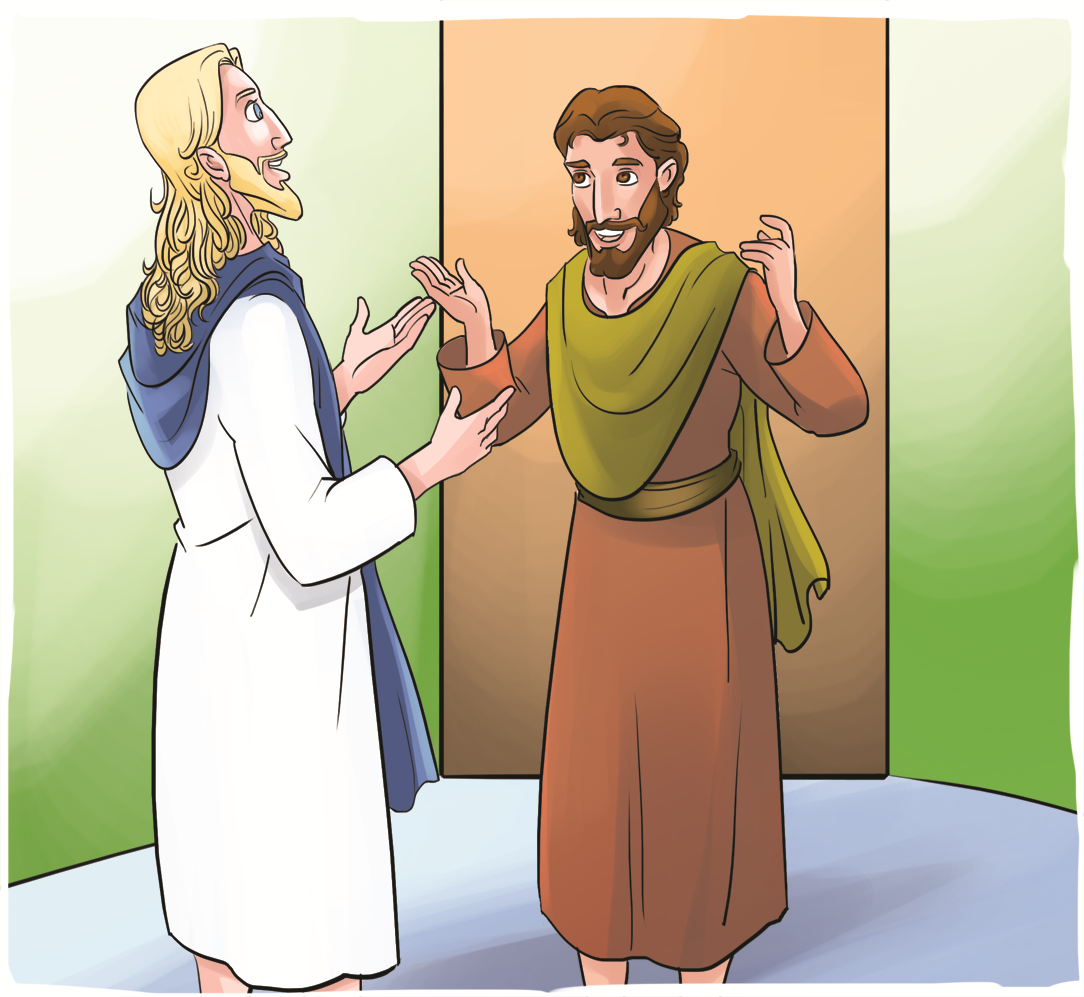 The
Follow Me
Series centres on the Redemption mission from His preparation to the calling and formation of His Apostles and Disciples through …
Read More
.
The Chronicles of Jesus and Judas present the facts of the relationship between Jesus and Judas Iscariot. They are a lens that zooms in on the two persons of the new Cain and the new Abel, perfect love, perfect hatred and the perfect Crime
.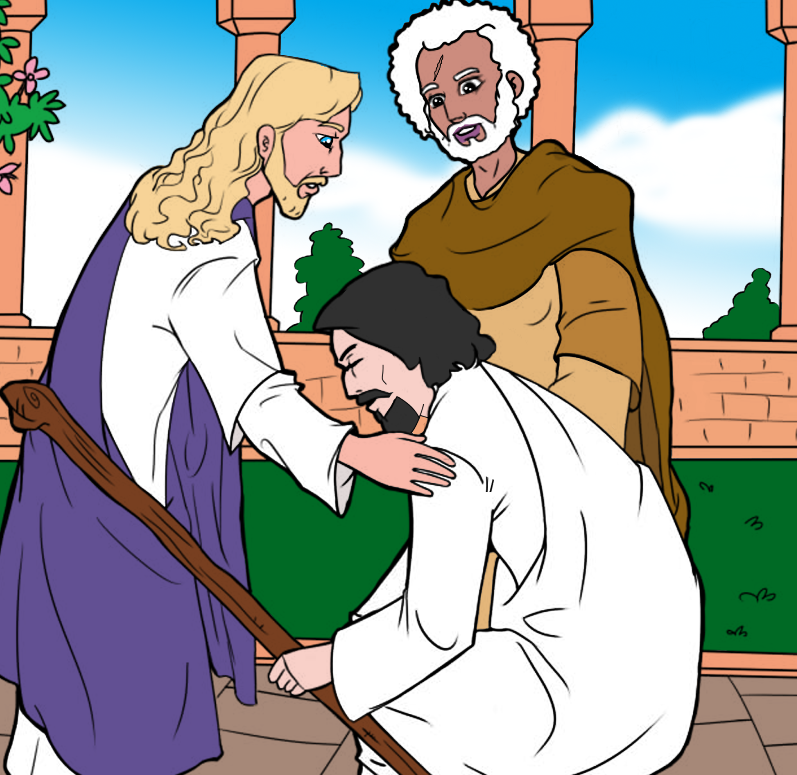 Lazarus was the subject of one of Jesus's most astounding miracles in the Bible. This series carves out the evolution of the friendship between Jesus and Lazarus over the three years of Jesus' Redemption Mission..
… Read More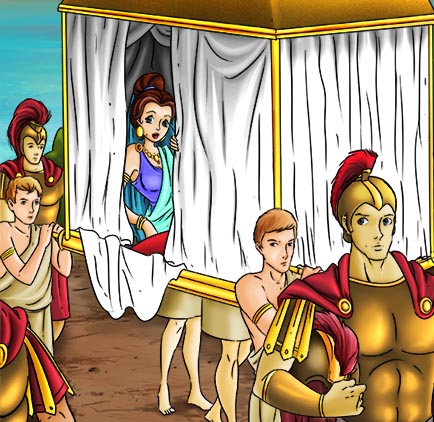 The
Claudia Procula
«…for some time a fog has been hanging over the merry Court of Pilate. The most beautiful women look like chaste vestals and their husbands comply with their whims. And that spoils the habitual feasts a great deal…»
…
Read More
.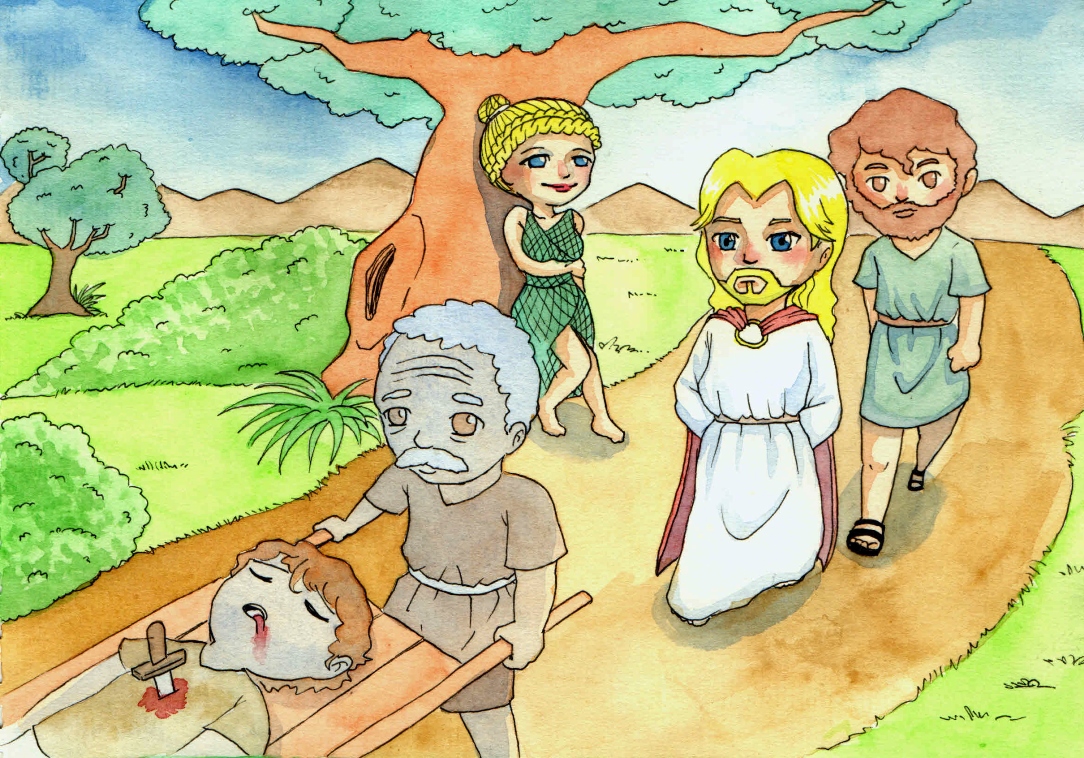 This series faithfully narates the story of Mary of Magdala from her first encounter with Jesus, through her troubled lie to her convertion, her devotion, her penance through to her her deah in a cave in France. It is narrated within context, as it happened, unebellished, and illustrated for your enjoyment.
.