To Gaze At The Soft Light Of Mary
27-Jun-1943
Jesus says:
«The human eye cannot stare at the sun, whereas it can look at the moon. The soul's eye cannot stare at God's perfection as it is. But it can look at the perfection of Mary.
Mary is like the moon as compared to the sun. She is illuminated by Him and reflects the light which has illuminated Her upon you, but sweetening it with those mystical mists making it bearable for your limited nature. This is why I have been proposing Her to you for centuries as a model for all of you whom I have wanted as My brothers and sisters, precisely in Mary.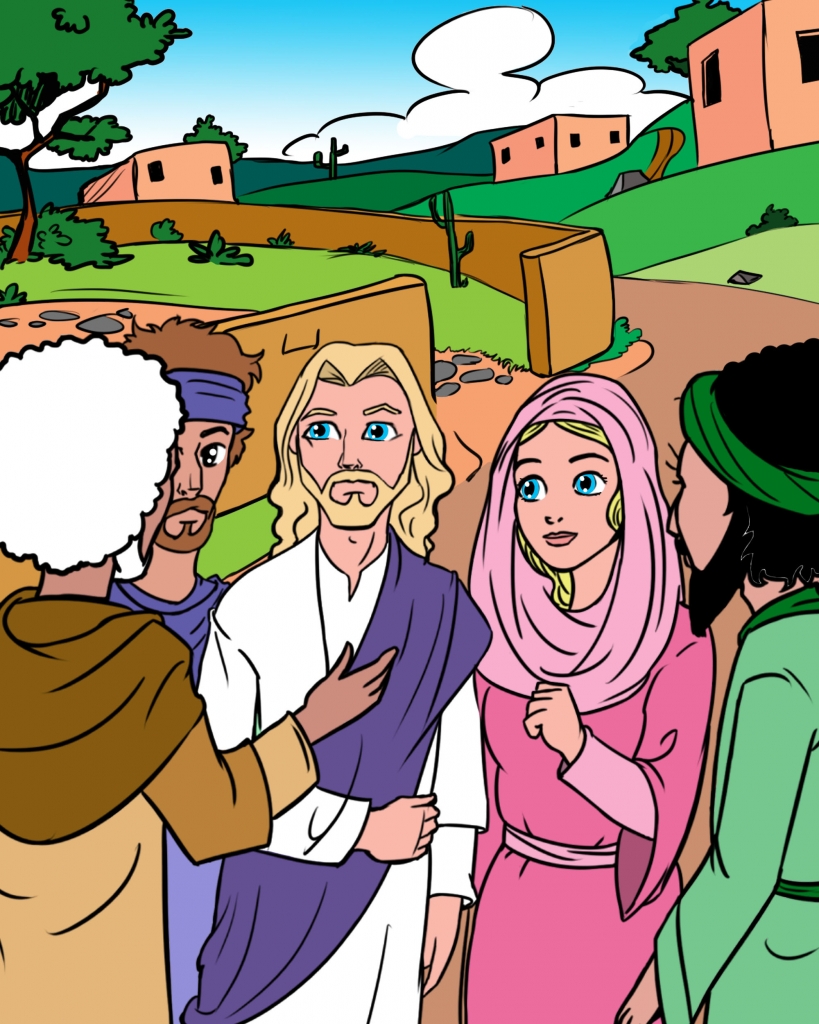 She is the Mother. What sweetness for the children to look at their mother! I have given Her to you for this reason, so that you could have a sweet Majesty whose splendor was sufficient to enrapture you, but not blind you. Only to special souls that I have chosen for motives beyond question have I shown Myself, in My brilliance as the God-Man,with absolute Intelligence and Perfection. But, together with that gift, I have had to give them another which made them capable of bearing the knowledge of Me without being annihilated by it.
Whereas all of you can look at Mary. Not because She is like you. Oh, no! Her purity is so lofty that I, her Son and God, treat Her with veneration. Her perfection is such that all of Paradise bows to her throne, upon which the eternal smile and the eternal splendor of Our Trinity descends. But this splendor, which penetrates and deifies Her more than every other creature, is suffused with the extremely white veils of her immaculate flesh, through which She shines like a star, gathering in all of God's light and spreading it as a soft brightness over all creatures.
And, furthermore, She is the Mother eternally. And She has all the mercies of the Mother excusing you, interceding, and patiently instructing. Mary's joy is great when She can say to someone who loves Her, "Love my Son." My joy is great when I can say to someone who loves Me, "Love my Mother." And our joy is very great when we see that one of you, abandoning my feet, goes to Mary, or, abandoning Mary's lap, comes towards Me. For the Mother rejoices in giving the Son others filled with love and the Son rejoices in seeing the Mother loved by others. Our glory does not seek to impose itself, but is completed in the glory of another.
I thus say to you, "Love Mary. I give you to Her, who loves you and will illuminate you solely with the softness of Her smile"»